Coronavirus (COVID-19) Response
Stay up to date on all news, including branch availability and remote banking access, right here.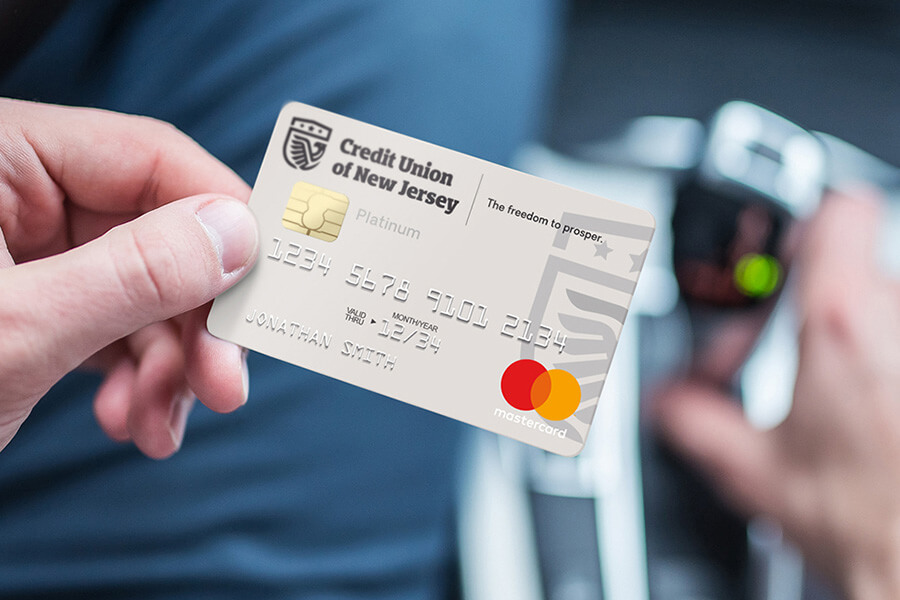 The buying power you need at an incredible rate.
With a 2.99% APR1 for the first year, followed by rates between 8.15% and 16.15% variable APR1 after that—this could be just the tool you need to bridge the budget gap or transfer high-rate loan balances.
Learn more
Drive back to better on purchases and refis.
A low-rate auto loan that can put your life back in gear. Pay nothing for 90 days2 on new purchases or when you bring us your current auto loan from another lender—immediately freeing up cash for yourself.
Learn more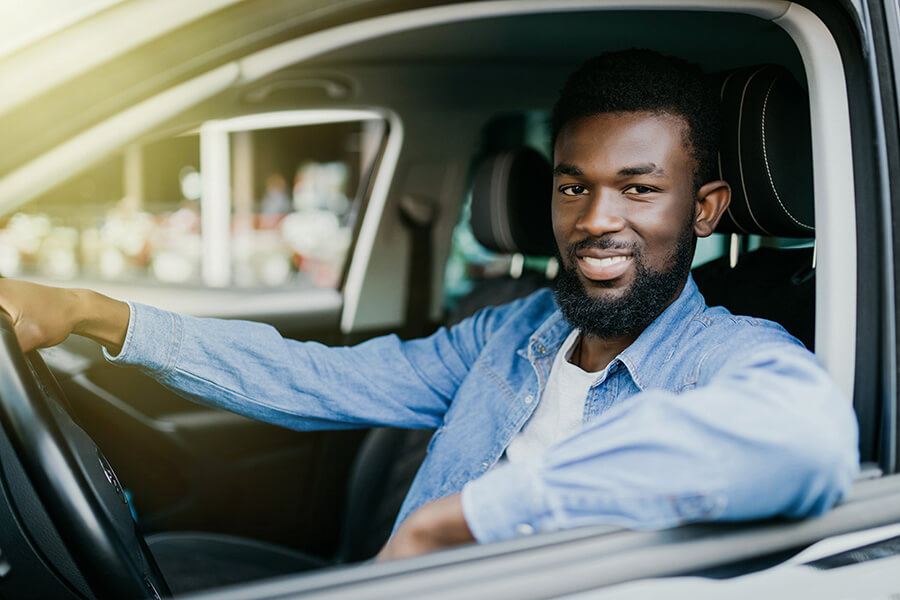 Ready for the unexpected. Long-term insurance and wealth management strategies so you can invest with confidence.
1
Introductory rate of 2.99% APR (Annual Percentage Rate) applies to the first 12 billing cycles and is subject to credit approval. Thereafter, APR is 8.15% to 16.15% variable, based on creditworthiness. This rate will vary with the market based on the Prime Rate. Membership eligibility required. Membership deposit of $5.00 is required at all times in Main Share Savings Account.
2
Valid on new and used auto loans. Each auto loan closed during this promotion period will make no payments for 90 days. Accepting the terms of "no payment for 90 days offer" will extend the maturity of your loan for at least 90 days but less than 110 days. If accepting the delayed first payment, you will not be eligible for any other skipping/delaying of your payment during 2020. Interest will accrue during this period. Payments made through payroll deduction or automatic payment will be deposited into your account for the time you are skipping/delaying your payment. Refinances from existing CU of NJ loans do not qualify. All loans are subject to credit approval. Certain restrictions may apply. This offer can be discontinued at any time.