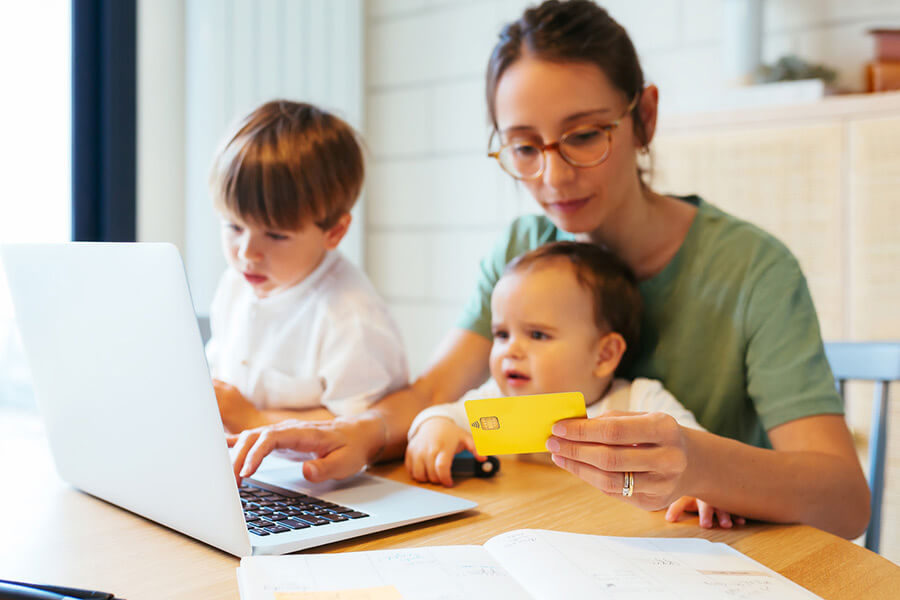 Lifestyle Loans
Discover your financial Zen.
When the holidays are over but debt is still hanging around, rescue your finances with a low-rate Lifestyle Loan. This financial savior comes with no payments for 90 days³ and the ability to borrow up to $25,000 to reclaim your financial inner peace.
Apply for a Lifestyle Loan now
Mobile banking
Looking for a better way to send money?
Look no further than Zelle®—a fast, safe and easy way to send money to friends and family.
Learn more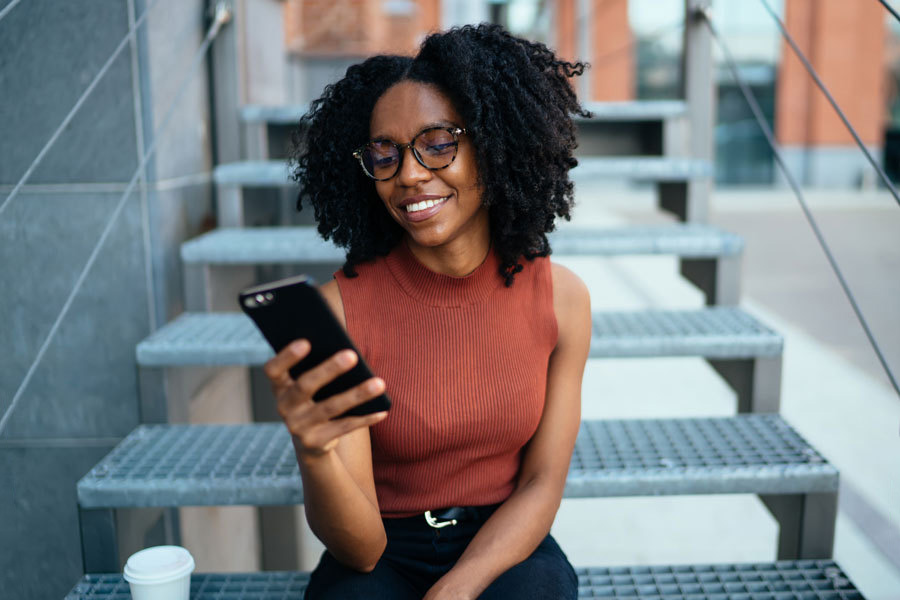 Ready for the unexpected. Long-term insurance and wealth management strategies so you can invest with confidence.
¹
APY = Annual Percentage Yield. Rate is effective as of February 15, 2023, and is subject to change without notice. Penalty for early withdrawal may apply. Fees could reduce the earnings. A $5 Membership Account is required for this promotion. New money only. One certificate, business certificate or IRA certificate per person with a minimum deposit of $500 and a maximum deposit of $500,000. The 7-month certificate will renew as a 12-month certificate at the end of the 7-month period. The 13-month certificate will renew as a 12-month certificate at the end of the 13-month period. The 17-month certificate will renew as an 18-month certificate at the end of the 17-month period.
²
To qualify for the referral bonus, the member making the referral must use the online referral form. The referred person must open a membership with CU of NJ via a share savings account and open at least one additional account within 30 days of the referral date. The referred new member's accounts must remain open for at least 30 days. Bonuses will be awarded via deposits to share savings accounts within 30 days after all criteria has been met. In the event more than one member refers the same individual, CU of NJ will award the bonus to the first member making the referral. Referred member must be new to CU of NJ. Each member is limited to 10 referral bonuses per month. You must qualify for and establish membership at CU of NJ and be of legal contract age to apply. All accounts are subject to our normal approval process. Members and accounts must be in good standing to receive bonuses. CU of NJ rules and regulations apply. Members who have closed their CU of NJ membership within three months prior to being referred are not eligible. Fees can reduce earnings on the account. This offer is non-transferable and may be canceled without prior notice. We reserve the right to disqualify any referrals in circumstances where we reasonably believe they were not sent to us in good faith. CU of NJ reserves the right to terminate the program at any time, revise program terms, or refuse bonuses upon our discretion. Ask us for details.
³
Each lifestyle loan closed during this promotional period will make no payments for 90 days. Accepting the terms of "no payment for 90 days offer" will extend the maturity of your loan for at least 90 days but less than 110 days. If accepting the delayed first payment, you will not be eligible for any other skipping/delaying your payment during this calendar year. Interest will accrue during this period. Loan amounts of up to $25,000 are available. Processing fee of $35 will apply. All loans are subject to credit approval.