Now offering Online Skip-a-Pay
Defer your next monthly loan payment from the comfort of your home with our new online Skip-a-Pay portal.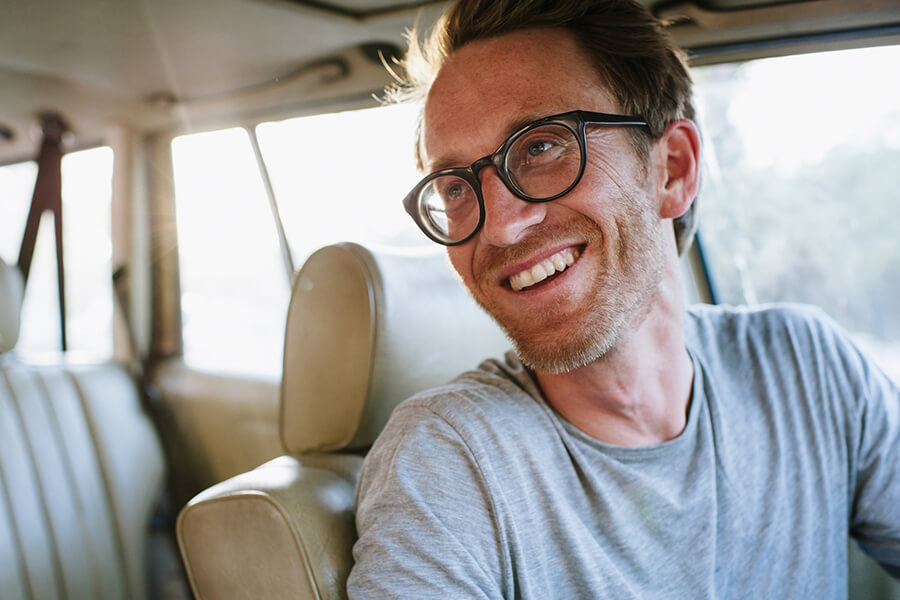 Shift into financial balance
Start this year off with lower monthly payments and more money in your pocket each month when you refinance your existing auto loan with Credit Union of New Jersey.
Gain balance
Secure your financial stability
Grab incredible purchasing power with 2.99% APR¹ for the first year and rates between 8.15% and 16.15% variable APR¹ after that. Balance and security are well within your reach.
Gain security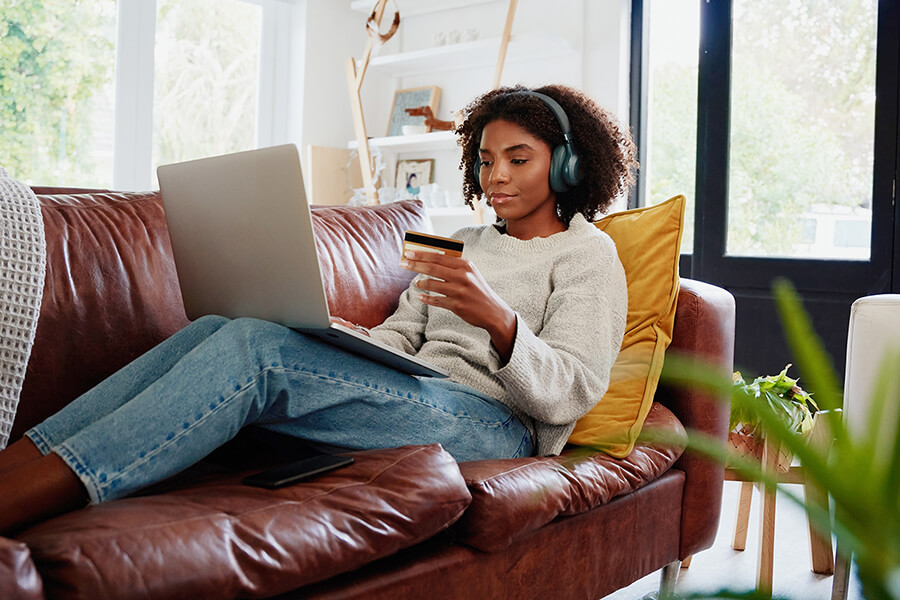 Ready for the unexpected. Long-term insurance and wealth management strategies so you can invest with confidence.
¹
Introductory rate of 2.99% APR (Annual Percentage Rate) applies to the first 12 billing cycles and is subject to credit approval. Thereafter, APR is 8.15% to 16.15% variable, based on creditworthiness. This rate will vary with the market based on the Prime Rate. Membership eligibility required. Membership deposit of $5.00 is required at all times in Main Share Savings Account.