Now offering Online Skip-a-Pay
Defer your next monthly loan payment from the comfort of your home with our new online Skip-a-Pay portal.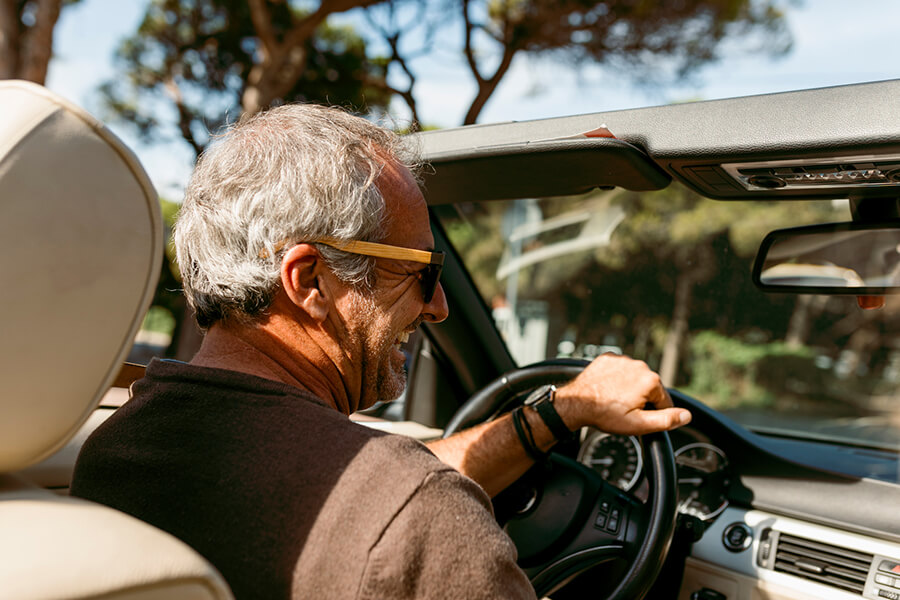 Auto Loans + Refinacing
Windows down, savings up.
With rates as low as 0.99% APR¹, you'll keep more money in your pocket for the life of your auto loan. And you won't have to make a payment for the first 90 days(s). Feel the breeze, not the payments.
Get started today
Home Equity Line of Credit
Real life fixes, for your real life.
Our Home Equity Line of Credit is an easy and affordable solution to areas in need of some TLC. Get rates as low as 3.74% APR² and a bonus $250 gift card to Lowe's³ to finish the job.
Start the job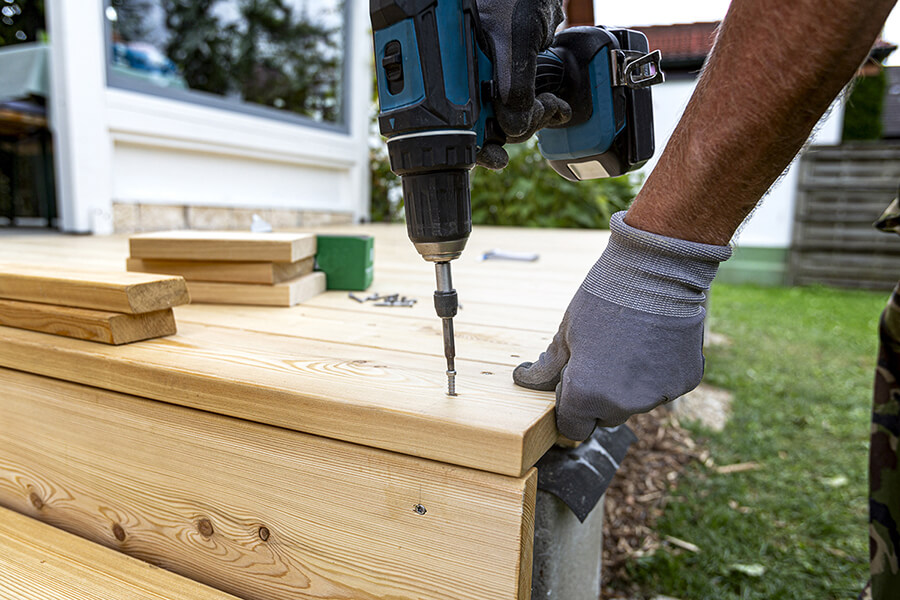 Ready for the unexpected. Long-term insurance and wealth management strategies so you can invest with confidence.
¹
APR = Annual Percentage Rate. All rates are subject to change without notice and based on credit history. Minimum loan amount of $8,000 required for 60-month terms, $15,000 for 75-month terms and $20,000 for 84-month terms. Payment examples are per $1,000 borrowed for model years 2017 – 2021: 84 months = $12.33; 75 months = $13.76; 60 months = $17.09; 48 months = $21.26; 36 months = $28.21. Other rates and terms available. Member eligibility required. Refinancing available for financing from another lender.
²
APR = Annual Percentage Rate. APR is subject to change without notice. The variable APR applicable to your account will be indexed to the Prime Rate as published in the Wall Street Journal. As of 04/20/2021, the current Prime Rate is 3.25%. The maximum combined loan to value for all liens is 80% to receive a rate as low as 3.74% APR and is 90% to receive a rate as low as 4.74% APR. APR that can apply is 18.00% or the maximum permitted by law, whichever is less. APR may vary depending on credit history. Homeowners insurance is required. Flood insurance is required where necessary.
³
Outstanding loan amounts of $25,000 or higher within the first 90 days of origination qualify for $250 gift card. Offer may be withdrawn without notice at the discretion of Credit Union of New Jersey.
Lowe's and the Lowe's logo are trademarks of Lowe's Company, Inc. There is no affiliation between Lowe's and Credit Union of New Jersey.