Earn $25 for Referrals
Get extra cash quickly and easily by referring people to us.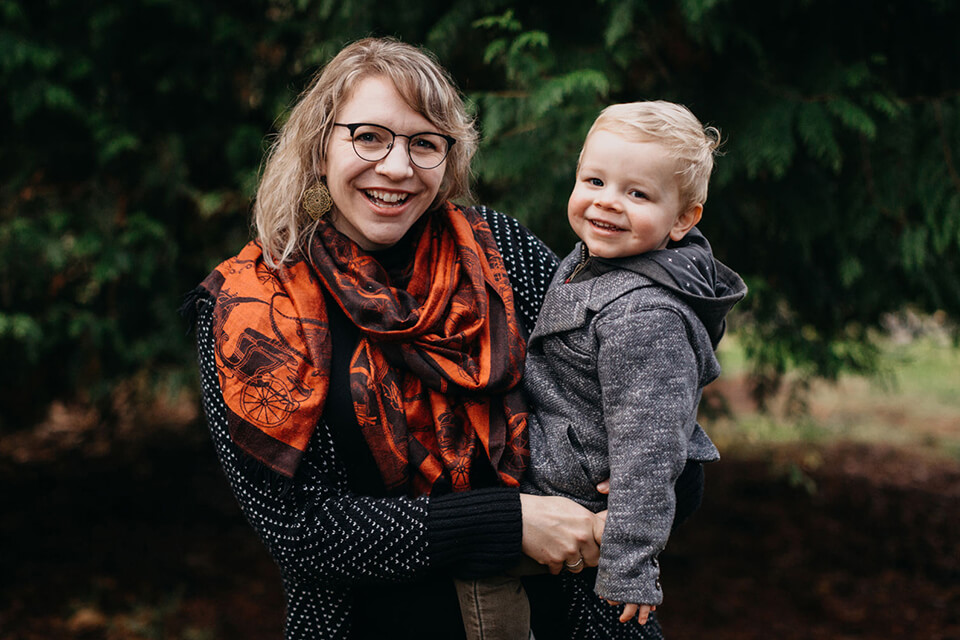 A rate so strong, you have to grab it by the horns.
Forget the volatility of Wall Street. Earn 2.75% APY on our Certificate of Deposit.
Open your Certificate now
Unwrap a feeling.
The perfect gift says it all. Fund something special this holiday season with a Lifestyle Loan.
Explore loan options
With our new son on the way, we needed to add on to our home. When I found Credit Union of New Jersey, it was perfect timing. I never thought a loan could be so easy.

-Trisha, new mother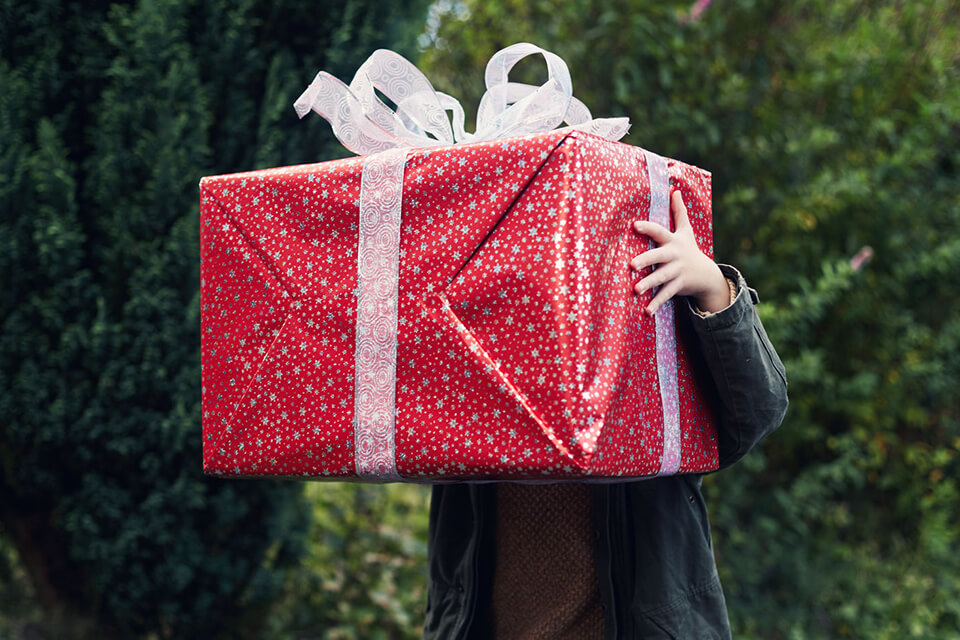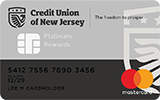 Already a member? Apply for our MasterCard Platinum credit card and reap the rewards.