Important Branch Updates
Our Lafayette branch is reopening May 2nd after an extensive renovation. Can't wait to see you there.

As of Thursday, April 28th, our Willingboro branch is closed, but there are still plenty of ways to bank with us.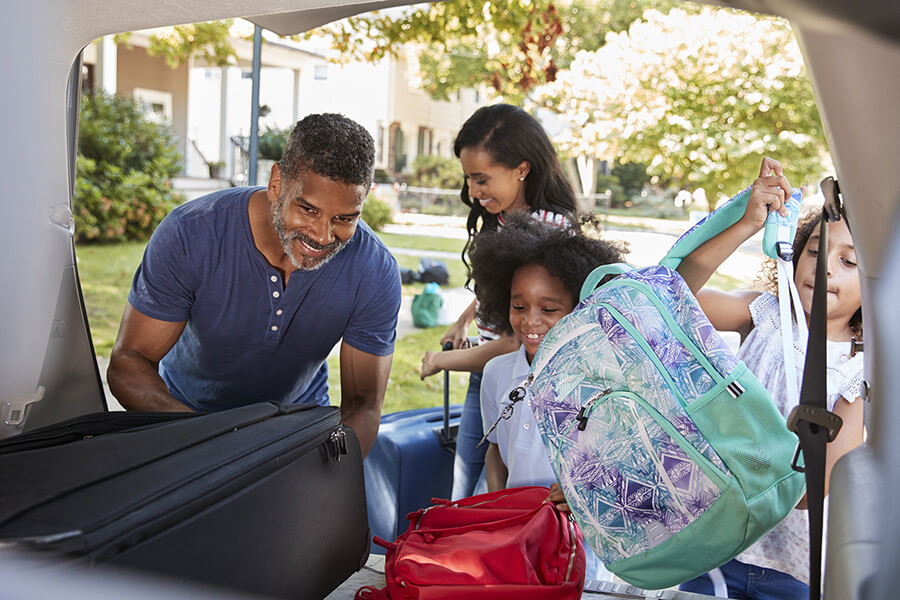 Auto Loans + Refinacing
Fuel your other plans.
You've got too much going on to worry about your auto loan payment. Save money each month with rates as low as 1.99% APR¹ and no payments for 90 days², giving you the funds for all your other plans.
Get started today
Lifestyle Loans
Great rates for greater progress.
With rates as low as 6.24% APR³ and the ability to borrow up to $25,000, you'll get the money for anything you need to progress your life, deposited into your account in as little as 48 hours. Now that's the freedom to prosper.
Apply for a Lifestyle Loan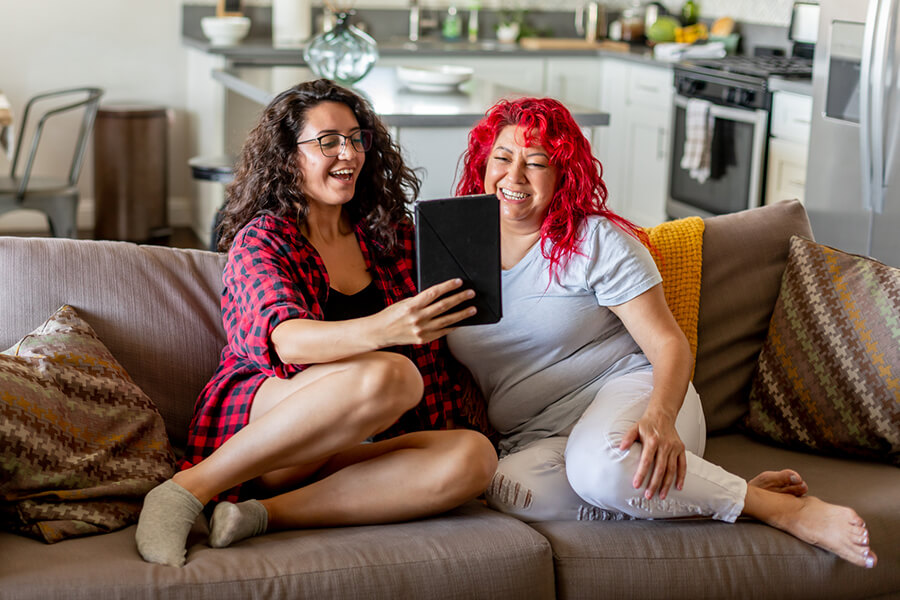 Ready for the unexpected. Long-term insurance and wealth management strategies so you can invest with confidence.
¹
APR = Annual Percentage Rate. All rates are subject to change without notice and based on credit history. Minimum loan amount of $8,000 required for 60-month terms, $15,000 for 75-month terms and $20,000 for 84-month terms. Payment examples are per $1,000 borrowed for model years 2017 – 2022: 84 months = $12.77; 75 months = $14.20; 60 months = $17.53; 48 months = $21.70; 36 months = $28.64. Other rates and terms available. Member eligibility required. Refinancing available for financing from another lender.
²
Valid on new and used auto loans. Each auto loan closed during this promotion period will make no payments for 90 days. Accepting the terms of "no payment for 90 days offer" will extend the maturity of your loan for at least 90 days but less than 110 days. If accepting the delayed first payment, you will not be eligible for any other skipping/delaying of your payment during this calendar year. Interest will accrue during this period. Payments made through payroll deduction or automatic payment will be deposited into your account for the time you are skipping/delaying your payment. Refinances from existing CU of NJ loans do not qualify. All loans are subject to credit approval. Certain restrictions may apply. This offer can be discontinued at any time.
³
Annual Percentage Rate (APR) effective as of March 17, 2022. Subject to credit approval. Financing available up to 60 months. Rates as low as 6.24% for 36 months, 7.24% for 48 months, and 8.24% for 60 months. Rates are based on credit worthiness. Payment amount is determined by APR and term. The loan payment is $30.54 per $1,000 borrowed at 6.24% for 36 months. The loan payment is $24.07 per $1,000 borrowed at 7.24% for 48 months. The loan payment is $20.40 per $1,000 borrowed at 8.24% for 60 months. Rates subject to change at any time. A five-dollar ($5.00) donation to the CU of NJ Foundation qualifies you for membership if you're not already eligible through an employer group.