Coronavirus (COVID-19) Response
Stay up to date on all news, including branch availability and remote banking access, right here.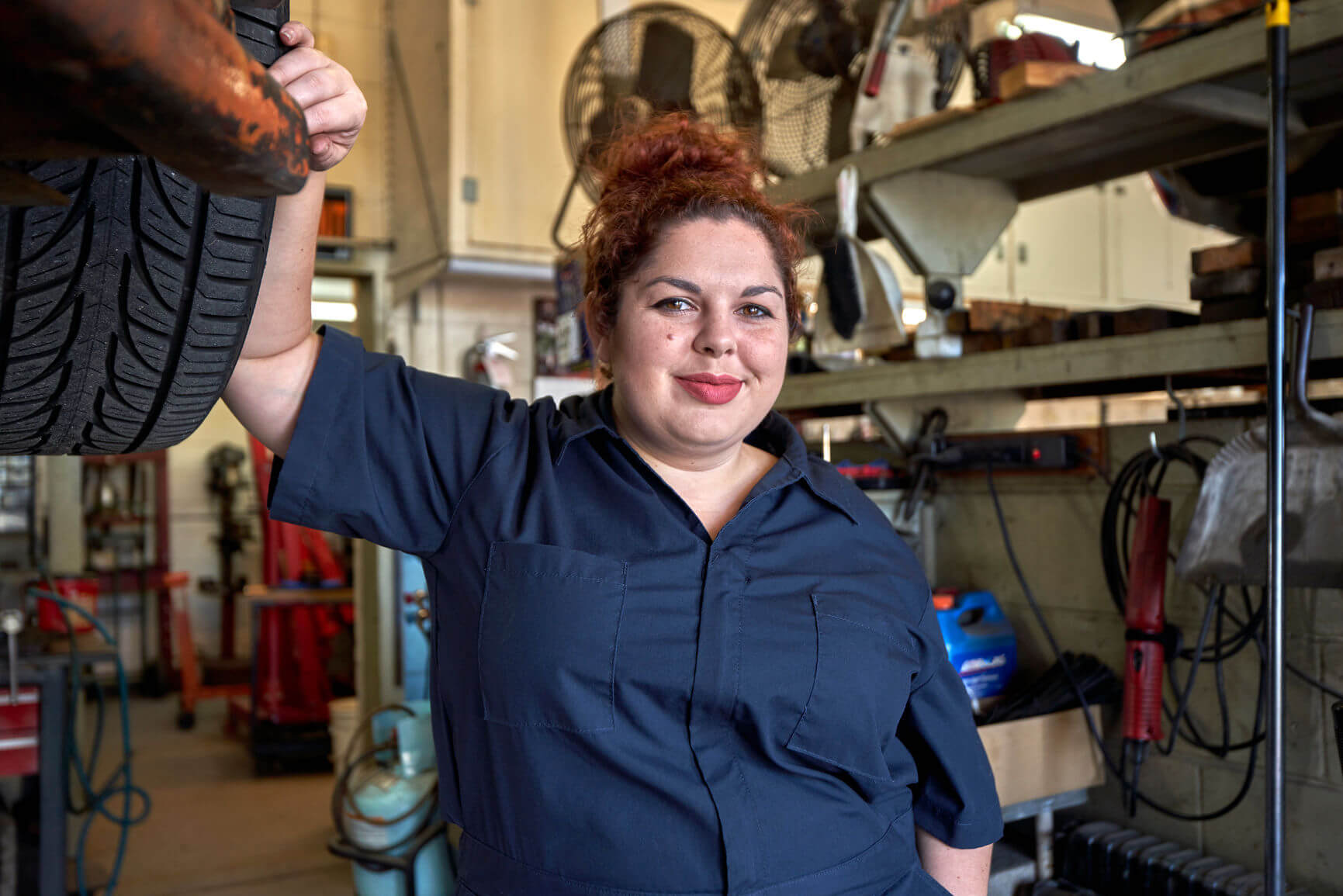 Save more money faster with a 7.50% APY1 Savings Account.
Times are tough, so give your savings an extra boost with a Credit Union of New Jersey 7.50% APY Savings Account. Earn an incredible 7.50% APY1 on your first $500 and you'll continue to earn a great interest rate on balances over that.
Open your High-Rate Savings Account today.
Save money now with no payments for 90 days.2
Refinancing your car loan from another lender is one easy, smart way to save money. You won't make a payment for 90 days, and you may even be able to lower your monthly payment—an added bonus.
Plus, you can choose from terms up to 84 months and qualified buyers pay as little as $0 down.
Apply for an Auto Loan Today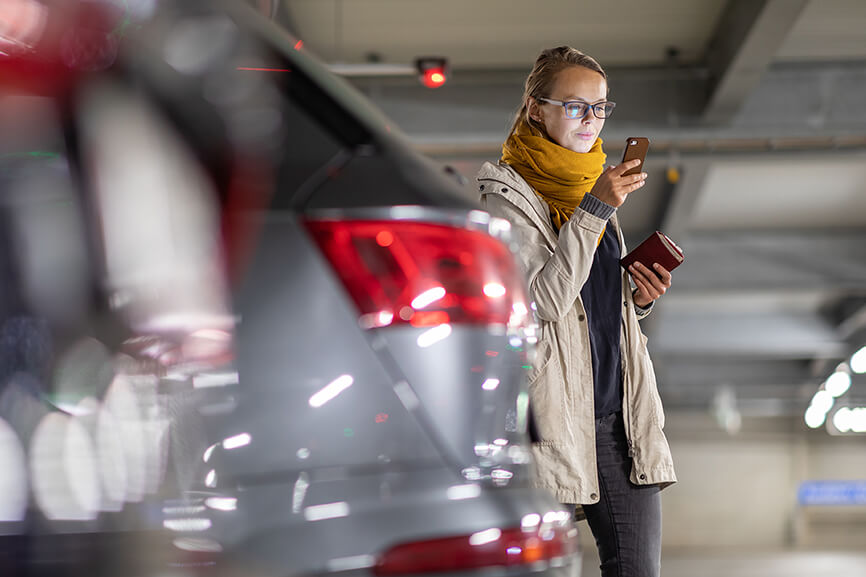 Ready for the unexpected. Long-term insurance and wealth management strategies so you can invest with confidence.
1
APY=Annual Percentage Yield. 7.50% APY will be paid on the daily balance in your account up to the first $500.00. A dividend rate of 0.05% will be paid only on the portion of your daily balance between $500.01 to $9,999.99 with an APY range for this tier of 7.50% APY to 0.423% APY depending on the balance in the account. A dividend rate of 0.06% will be paid only on the portion of your daily balance between $10,000 and $250,000 with an APY range for this tier of 0.423% APY to 0.075% APY depending on the balance in the account. All rates are subject to change, after account opening, without notice. Maximum deposit amount is $250,000. Membership in good standing and a Regular Share account with a $5 minimum deposit is required. Requires a $50.00 minimum balance. Fees could reduce earnings. Additional savings accounts established under the same member name, and related tax identification number, are not eligible for these special terms. APY is effective as of July 1, 2020. One 7.50% Savings account per member.
2
Valid on new and used auto loans. Each auto loan closed during this promotion period will make no payments for 90 days. Accepting the terms of "no payment for 90 days offer" will extend the maturity of your loan for at least 90 days but less than 110 days. If accepting the delayed first payment, you will not be eligible for any other skipping/delaying of your payment during 2020. Interest will accrue during this period. Payments made through payroll deduction or automatic payment will be deposited into your account for the time you are skipping/delaying your payment. Refinances from existing CU of NJ loans do not qualify. All loans are subject to credit approval. Certain restrictions may apply. This offer can be discontinued at any time.