Earn $25 for Referrals
Get extra cash quickly and easily by referring people to us.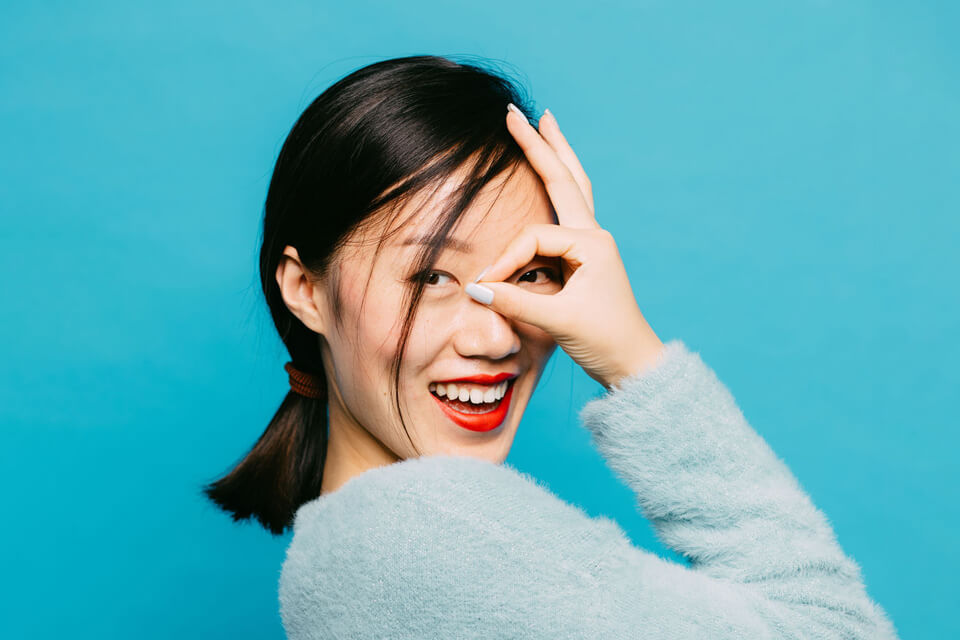 Adulting is hard. Saving doesn't have to be.
Make saving money a cinch with our 7.50% APY* Savings Account.
Ready to start saving better?
Open a Savings account now
Take charge of your debt.
Struggling with credit card debt? You're not alone. Take the guesswork out of repaying your debt with a fixed-rate, fixed-term Lifestyle Loan with rates as low as 6.24% for 36 months**.
While you're at it, take up to 90 days to make your first payment***.
Apply today
With our new son on the way, we needed to add on to our home. When I found Credit Union of New Jersey, it was perfect timing. I never thought a loan could be so easy.

-Trisha, new mother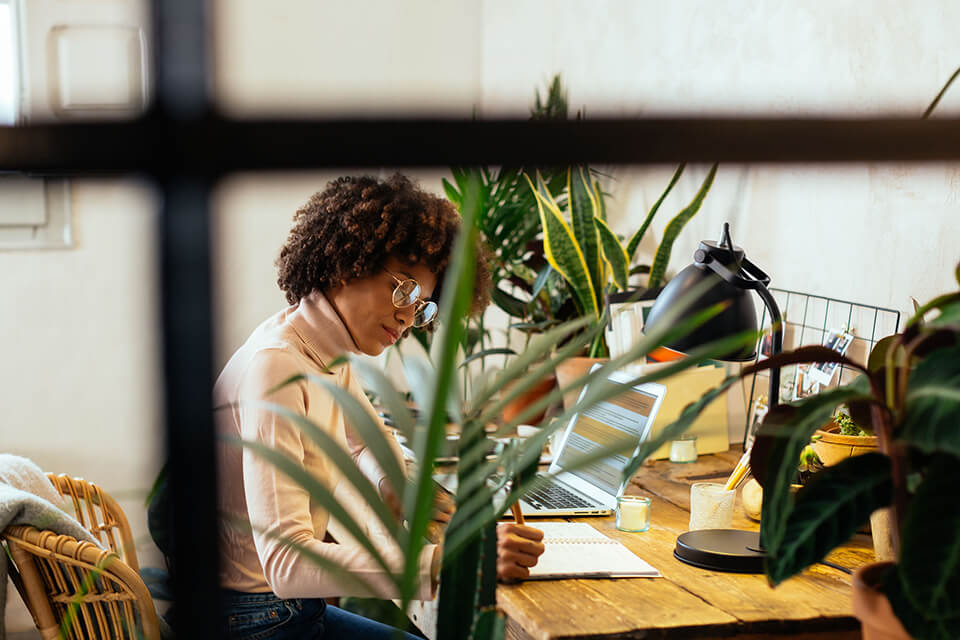 Ready for the unexpected. Long-term insurance and wealth management strategies so you can invest with confidence.
*
APY=Annual Percentage Yield. Rate is effective as of October 19, 2018 and is subject to change without notice. Penalty for early withdrawal may apply. Fees could reduce earnings. A $5 Membership Account is required for this promotion. New money only. One certificate, business certificate or IRA certificate per person with a minimum deposit of $500 and a maximum deposit of $500,000. Certificate will renew as an 18-month certificate at the end of the 17-month period.
**
Annual Percentage Rate (APR) effective as of July 1, 2018. Subject to credit approval. Financing available up to 60 months. Rates as low as 6.24% for 36 months, 7.24% for 48 months, and 8.24% for 60 months. Rates are based on credit worthiness. Payment amount is determined by APR and term. The loan payment is $30.54 per $1,000 borrowed at 6.24% for 36 months. The loan payment is $24.07 per $1,000 borrowed at 7.24% for 48 months. The loan payment is $20.40 per $1,000 borrowed at 8.24% for 60 months. Rates subject to change at any time.
***
Each personal loan closed during this promotional period will make no payments for 90 days. Accepting the terms of "no payment for 90 days offer" will extend the maturity of your loan for at least 90 days but less than 110 days. If accepting the delayed first payment, you will not be eligible for any other skipping/delaying your payment during 2019. Interest will accrue during this period. Loan amounts of up to $50,000 are available. Processing fee of $35 will apply.